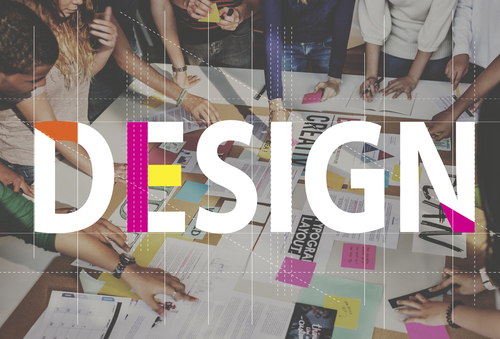 Welcome to Graphic Design Degree Hub, your #1 trusted resource for gathering the latest up-to-date information about pursuing the best graphic design degrees at top colleges across the United States. Our mission is to share expert knowledge on the highest quality accredited graphic design degree programs that will build the mix of knowledge and skills that are needed to open professional doors in a wide range of future career paths in the visual arts.
Whether you are interested in utilizing your artistic talents in creating magazines, books, websites, video games, or advertising campaigns that capture an audience's attention, the first step towards a rewarding career in graphic design is to earn a degree at the associate's or bachelor's degree level. Therefore, we are committed to providing listing of the best graphic design degrees by state to assist you in finding the ideal program match that will meet your learning needs.
Within our website, you will also find rankings of the best graphic design, web design, and other visual communications degree programs that provide you with the best return on investment for your tuition. Here you will discover infographics, featured posts, useful tutorials, intriguing posts, blogs, websites, and other comprehensive professional resources that will offer guidance in building the graphic design career you have always dreamed of. Also, do not forget to apply for our Creativity Scholarship and the other featured scholarships to ensure you have the monetary support that is needed to cover rising tuition costs in pursuit of your graphic design degree.
Did you know?
Some interesting facts about graphic design:
• Of the around 259,500 graphic designers working within the United States, it is estimated that about 24% are self-employed with more flexible job scheduling.
• Although the Bureau of Labor Statistics predicts that employment of graphic designers will grow slower than average at the rate of 7%, there will still be around 17,400 new jobs available within graphic or multimedia design by 2022. The best job prospects are expected to be in computer systems design and related services, which will grow rapidly by 35% in the same period.
• On average, graphic designers earn an annual salary of $49,610, which translates to a mean hourly wage of $23.85. That being said, graphic designers who are employed by the federal government earn considerably more at $76,530 per year.
For more information about graphic design degrees, we invite you to start with our homepage and contact us with any questions you may have!
Sources: