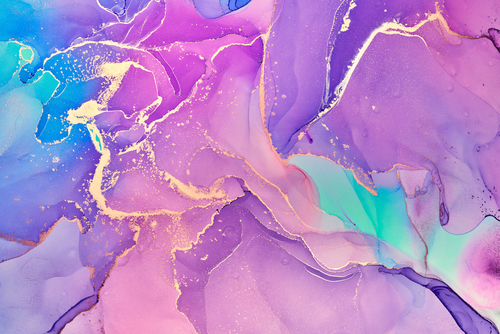 The American Institute of Graphic Arts, which is more commonly known as AIGA within the professional community, is the largest global professional association of designers that exists today. If you are studying for a graphic design degree or another area of the arts, you may be curious as to how joining this association as a student member can benefit you. As with most professional agencies and associations, you must be willing to pay a contribution fee to belong. Currently, the fee for students and other entry-level designers with no experience is $50 per year. If you would like to determine whether or not it is worth it to pay the dues while you are still studying, read on and find out about the benefits.
Supporting the Design Profession and Advancement in the Field
The main mission of the American Institute of Graphic Arts is to advance the impact and value of graphic design on a local level and also a global level. If you have a passion for design and you are just currently enrolling in school, you can be a part of advancing the field of design in all types of disciplines by contributing a very minimal amount each year. While benefits are important, you can feel good in knowing that you are taking part in enhancing professional development and advocating for the use of designers in business, media and even government settings.
Learn More Skills With Special Tools for Students
If you are attending accredited programs, you will have peace of mind in knowing the design program has met a high standard. While the program has all of the curriculum needed to prepare you for design careers, being a member of the American Institute of Graphic Arts will give you access to online tutorials and workshops so that you can develop skills out of the classroom. These are skills you can use in class and even put on your resume.
Feature Your Work and Market Yourself
The association has thousands of members from all around the world. You can network with experienced designers, business owners in design, leaders, and even trustees when you are part of the association through your local chapter. As you do design projects in class or during your free time, you can feature these in the Behance network so that you can show off your skill and creative eye. Members in the network might just see what you have created and hire you before you even earn your degree.
Find Jobs and Get Placed on a Priority List
Perhaps the biggest benefit of being a student member is that you can apply for jobs and create a profile so that employers can search for you. There is no denying the benefits of completing graphic design internships. Members get a priority when it comes to applying for design internships and listings are updated on a daily basis. Turn your membership in a platform to find your next opportunity and you will be happy you made the investment.
Members not only get to use these tools to network and market themselves, they can also attend all of the events and conferences organized by the institute. Gather with the design community and celebrate what has been accomplished or listen to an expert speaker at a global conference for creative minds. Whatever you do, do not overlook the power of being a student member of the AIGA.